7 Ways to Make Your Kitchen Look Classy and Expensive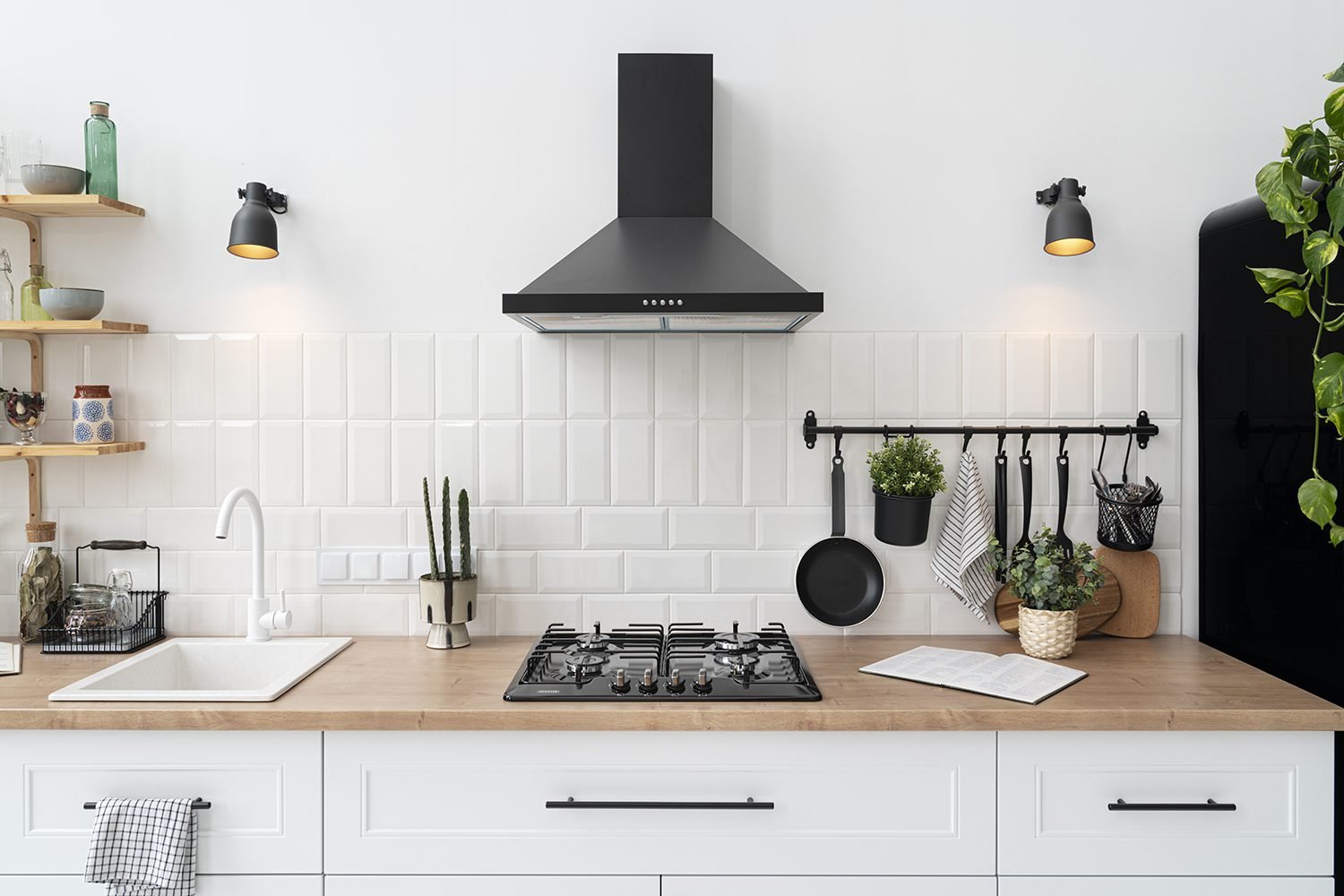 The kitchen is one of the high-traffic areas of your home. It is a place where you enjoy spending time when preparing meals. Above everything, you won't prefer a kitchen that makes you feel uncomfortable due to a lack of planning. If you want to make your kitchen time enjoyable and are keen to make it look glam, there are numerous ways to arrange and decorate the area. So, listed below are ways to make your kitchen look expensive.
1. Change the lighting
Changing the light fixtures is an impactful way to make the kitchen look more expensive. So, start searching for pendant lights or look for small lamps for the countertop. That way, you will change the look of the kitchen yet maintain its functionality. Mini lamps are excellent when you want to create a stylish look.
2. Replace the cabinet doors
Check the cabinet doors and if they look worn out, it's time you refurbish them to create a sleek look. Choose glossy or glass-made doors in several areas and create open shelves to show some of the nicest things you have in the kitchen.
3. Use the colors carefully
Want to transform your kitchen with a fresh coat of paint? Shades like cream and beige will make the kitchen look more expensive and classy. However, if you have a different bent of mind and want to make the kitchen look uniquely expensive, go for dark shades like grey and black to make the area look extravagant. But the choice of color will depend on the location of the kitchen. For instance, if your kitchen gets less light during the day, applying white will make it look expensive and bigger. To make your kitchen look lavish, you can add a feature wall and coat it with a different color or apply textured wallpaper.
4. Change your hardware
Does your kitchen have a mix of drawers and cabinets? Use different hardware to add details to the décor. You can blend knobs and pulls but do not change the finishes. Upgrading to high-quality hardware is the best way to revamp the cabinets and you need not indulge in new installations.
5. Change the accessories
Want to enrich the kitchen and make it stand out from the rest? Try to layer unusual and unexpected elements like decorative accessories, ferns, and artwork, to create a unique kitchen design and a complete look where you will love working no matter how fatigued you feel.
6. Remove the unsightly things
Every kitchen has one or several unsightly things like bags and boxes that destroy the look. Wondering how this makes your kitchen look expensive? Well, you can remove the bags and boxes but store the content inside in aesthetic jars. Organizing the kitchen is halfway to making it look aesthetically pleasing.
7. Add Stools
A majority of kitchens today lack the space, so when adding furniture items, you need to be careful. Unfortunately, the lack of seating arrangement inside the kitchen is not a thing you desire. Barstools in different shapes are good for adding personality to the bar area. You can also tuck a single tool into one corner and use it for resting between cooking and also add a layer of décor to the kitchen.
Kitchen renovation is an enduring task. But the smallest details can make your kitchen look expensive. Be sure to explore the design ideas and styles to create a lavish-looking kitchen.