The Holiday Fever: 5 Holiday Gatherings and How to Make the Most of Them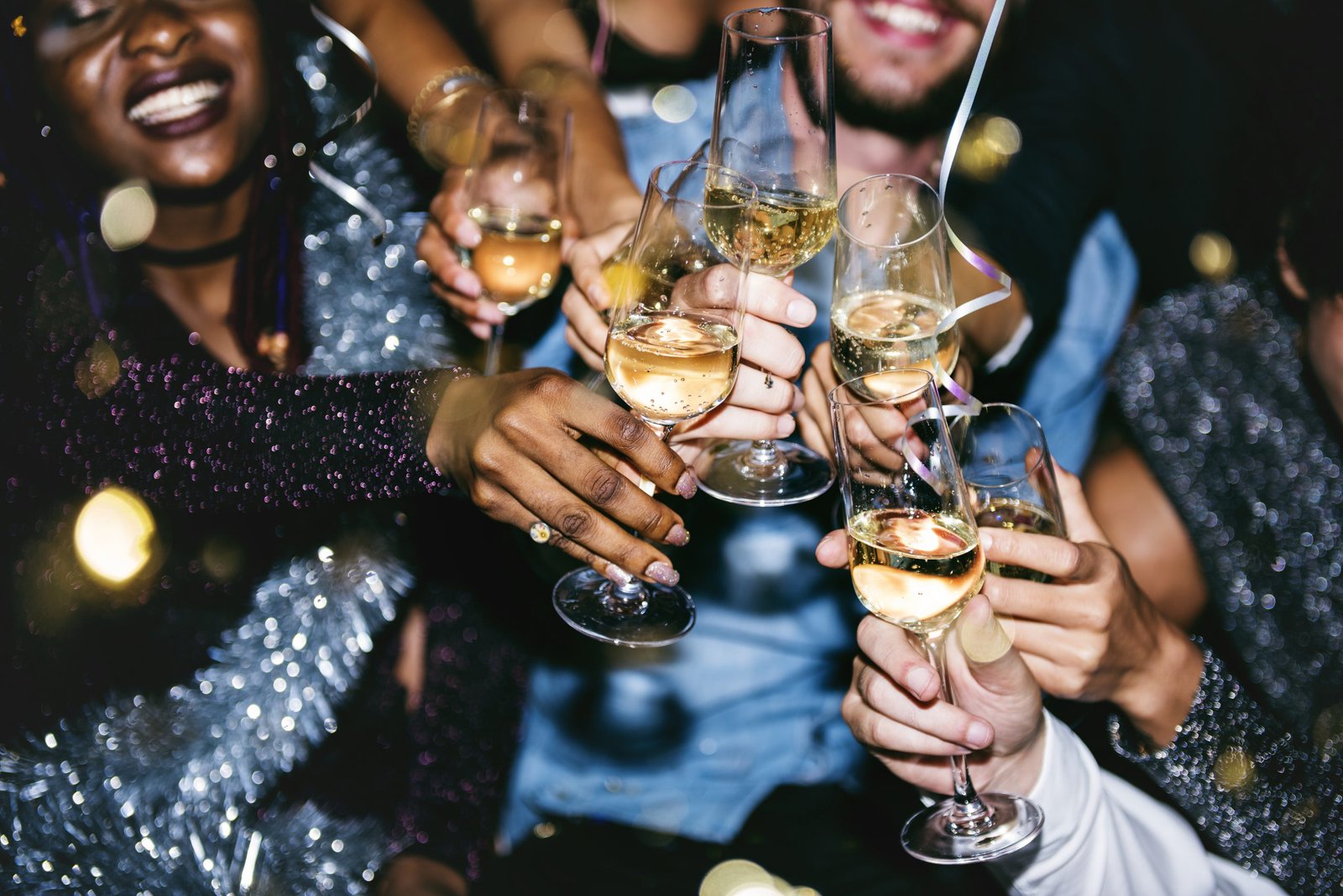 Along with winter, arrives the holidays. And along with the holidays, arrive the guests. Thus, it is only natural to prep things up beforehand so that we do not fall short of anything. Holidays include not just one but many kinds of gatherings, each with its own theme. And each of these themes calls for a different kind of celebration.
Here are 5 holiday gatherings and how you can prep for them:
Holiday cocktail party: Quite necessary and very much in season, cocktail parties are an intrinsic part of holidays that involves family and close friends.

A great way to elevate the nature of the cocktail party is to greet your guests with a glass of a premium cocktail at the very from where they are going to come in. This shows how happy and glad you are to have them in your company.

Another great way to complement the cocktail is to use drinkware, like a bar cart and even vintage glassware. All these certainly add to the Holiday party vibe.
White elephant party: Usually held indoors, the white elephant party can be a great deal better when celebrated outdoors.

Set out a table with sheepskins, blankets on the chairs, and place the heaters or fire pits in strategic spots around the table to keep the atmosphere warm. Or, level up by planning a camp-fire. Get yourself a guitar and sing away to the spirit of Christmas. All this, while the festivity gets going with warm dishes being served, such as soup, red wine, and the best of them all, s'mores.
Christmas Morning: Perhaps, the most important day of the holidays, Christmas morning does not follow any norm. It is to each, his or her own. However, a great way to begin the Christmas morning is to plan a perfect Christmas breakfast.

What you can do is this. Before the others wake up, quickly start simmering a pot of coffee, cocoa will be better, light the fire or if not then the candle and set the breakfast table with eggs, bacon and pancakes( let it be inside that pretty little cake server until the others come down).
Dinner party: Be gone with the regular red-and-green theme. Add your own touch to the Christmas dinner party with new and innovative themes.

Black and gold- Gold cutlery that has black accents, accompanied by white dinnerware. Plus, gold candle stands. Get set for a rich taste.
Pink-The color pink exudes warmth and sweetness. Set out a pink table cloth along with gold cutlery to give your guests the perfect homely vibe of Christmas celebration.
Woodsy- All you have to do is get a glass container from the nearest second-hand retailer and fill it with unshelled nuts faux cranberries, pine cones, dried citrus, and cinnamon sticks. Place it on top of a wooden piece (polished) and set it up in the center of the dining table.
Peppermint- Get the look of peppermint (pink and white) in your striped table runner and in your dinnerware, along with gold cutlery. The peppermint look is sure to give you a sweet dinner time. You can also add a few rosemary twigs if you want.
Wreaths- Get the perfect finish to your Christmas dinner look by setting up a rustic wreath on the window(s) closest to your dinner table. Add greens and pinecones too.

Holiday Movie Night: The most important thing of them all for a movie night is a, no marks for guessing, rugs. Fill them with pillows, and blankets, to get the perfect comfy vibe.

Next up, popcorn, hot coffee or cocoa, and Christmas sweets. Let the Christmas lights twinkle while dimming the others just enough for the movie screen to be visible.
The most important thing to have is the feeling of celebration. And as long as you can bring it out in the presentation, you will not have to break your head over the design. The 5 above-mentioned gatherings are not different, only that they take place during different times of the day. And they basically deal with how to carry the tradition and celebrate Christmas perfectly.