6 Garden Makeover Ideas on a Budget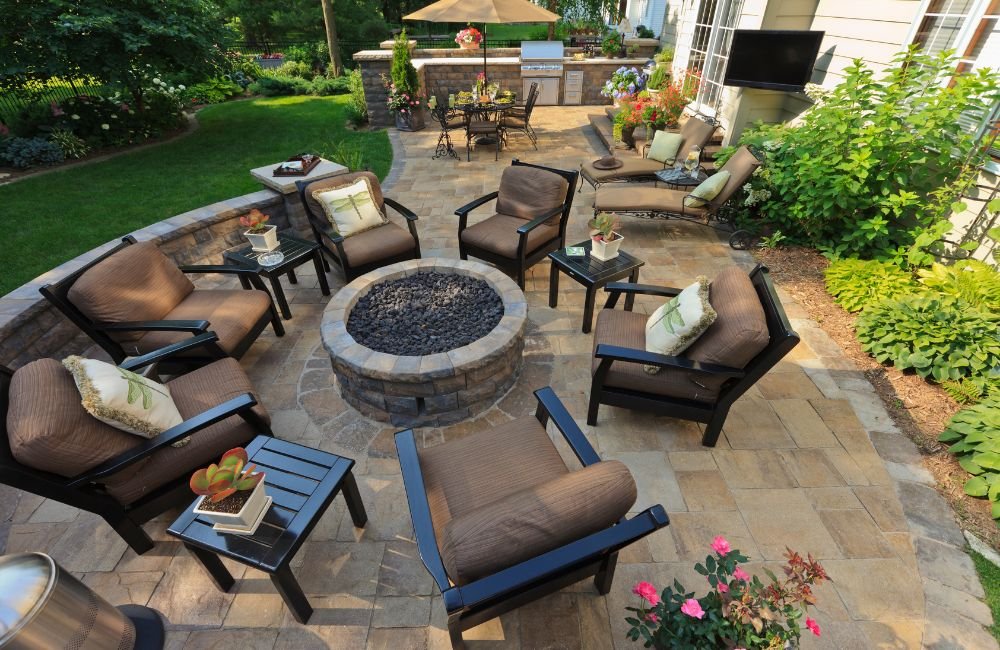 You are crazy about your home garden and try hard to create a manicured look. Unfortunately, when you are planning to reform the garden completely, mundane ideas won't work. Whether you are trying to create a manicured garden or instill a minimalistic look, accomplishing the task within a budget is a difficult task. But things start looking up when you research for ideas that work.
Here is how to add a new look to your garden within a budget.
Tips to reform your garden within a budget.
Painting the fence

Adding a coat of paint to anything adds a new lease of life and the garden fence is no exception. If you do not like the existing color of the fence, try to search for other options that will help in sprucing up the garden almost instantly. Another good thing is that the transformation gets over within a day. But that is not all when it comes to garden restoration. It is simply the first step you must consider to refresh the garden fence.

Seating area

Does your garden have a seating area for now and you are aspiring for it right now? You can start with it right away and don't think it is going to be that expensive. All you need will be a thick log or a couple of them you place in two different corners of the garden and cement a wooden plank on both the logs. You can spend a lot of time in the garden and enjoy the evening breeze. It will not cost you in length and breadth. If you have wooden planks lying at home, just get a couple of logs to create a seating area.

Plant the seeds

If you are waiting for summer to be in full swing within a month and looking forward to creating a lush green lawn, re-seed the garden immediately. It is a DIY procedure for which you need not spend a huge amount of money. But make sure you remove the weeds and stones before planting the seeds.

Fixing pots to walls

Do you have a wooden wall in the garden that you need to utilize properly? Consider fixing the pots to the wall and creating a versatile arrangement with flowers of different colors. You can also paint the wooden wall white and fix the pots later.

Hammock

A garden makeover seems incomplete without a hammock. If you prefer relaxing during the early morning or in the evening, a hammock is the best aid you can get. But you surely do not want to buy one when conducting the makeover within a budget. All you need is to fasten both sides of a durable and decorative cloth to both sides of a tree and cover it with an old net on both sides or leave that option. It is one of the most adventurous ideas you can implement during garden makeovers.

Create an entertainment area

The garden makeover gets zeal if you consider it as the area where you would prefer entertaining the guests. Why don't you bring your old wicker furniture set outside and create a perfect spot for entertainment? Do not forget to apply a fresh coat of white paint to the wicker furniture to make it appear like new.
Are you still searching for budget-friendly garden makeover ideas? Consider the above-mentioned ideas and transform your garden for relaxing and enjoying nature.