Should You Own A Home On A Corner Lot?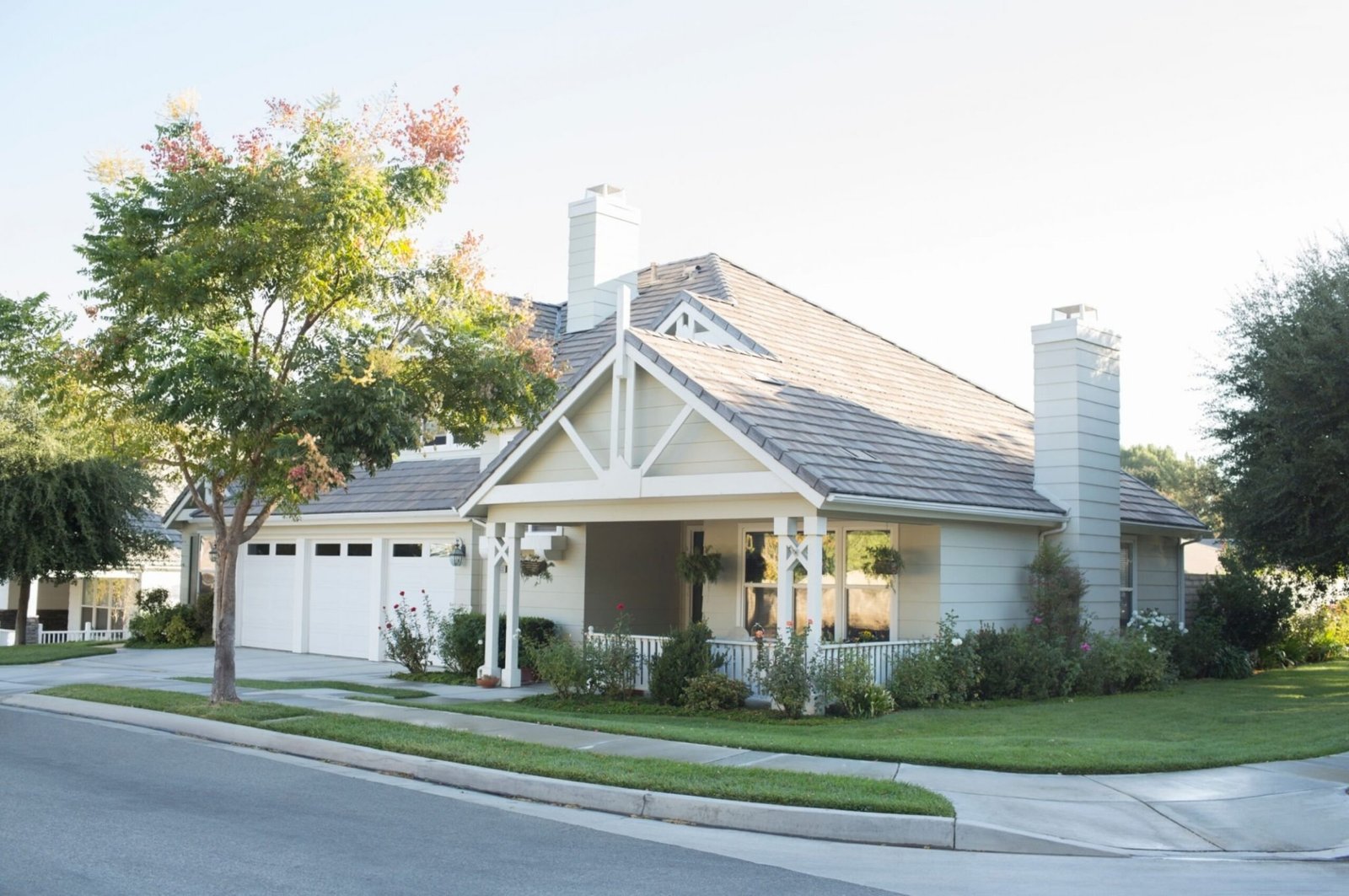 Property ownership is tough especially when you are stuck with intertwined thoughts. Most of the time, you cannot decide whether you need a home with adequate space or whether a moderate-sized home will suffice your needs.
Are you planning to invest in new housing developments in Kelowna and Fraser Valley?  What is it that you are looking for when building a house? If your only focus is the location of your home, you need to explore the place and the position of the lot. How about buying a house in a corner lot?  It may be that you have heard about the benefits of corner lots from others or it is that you are trying to optimise the positioning of your house. Remember that the home you own and its design are not the only factors to consider when owning a home. The lot where the house is situated is one of the prime factors you need to keep in mind.
If you are in two minds about owning a home in a corner lot, read the things you need to know before entering into such ownership.
Get more space in a corner lot

Are corner lots spacious? Yes, they are and you will always have one side open to enjoy the best views. That is another reason why corner properties are more expensive. A lot depends on how much space you need in the interiors. If you need a multigenerational home with lots of spaces in and around the house, investing in a corner lot would be the best choice. But for couples looking for transitional houses, buying a corner property would be a waste of funds. Therefore, you need to screen new home developments in Kelowna BC to decide whether a house in a corner lot would be a more appropriate option.

Need your privacy

Are you someone who is not comfortable mingling with neighbours or you might be engaged in some work where the intervention of other people may not be desirable often? Based on what your lifestyle is and how you prefer to deal with people, a corner lot may be an option you will prefer. Not having a house next door on one side works in favour of those who prefer enjoying their privacy.

Opportunity of gardening

Are you someone who prefers a house with lots of opportunities for planting trees that you have always wished for? You will love the flexibility of corner lots. For instance, a home in the corner lot will have expansive areas on the front and the back portion. Are you trying to be a little more creative with landscaping? You can also create spaces when you buy a house in a corner lot. Whether you agree or not, a spacious exterior, as well as an interior, is a much-wanted option for most people.

Access the amenities more often

Owning a house in Kelowna's new developments would mean that you are close to the nearby amenities like a swimming pool, gym, or clubhouse. If you are planning to settle down in the house with kids, you will have a lot of advantages if a children's park is situated close to your house.

Enjoying the best views

Who doesn't like to enjoy a house that overlooks beautiful natural surroundings, especially if it is a lakeside property or a house that is nestled on the lap of hills, Imagine how exciting will it be if you enjoy a stunning view as the owner of a corner lot house? If you want to create your outdoor entertainment space in a corner lot, you will feel happy about owning a house that overflows with aesthetic spaces that everyone will adore. If you are looking for a home in the corner lot, Emil Anderson Properties offers lots and housing development opportunities in Kelowna. Get a glimpse of Tower Ranch homes for sale in corner lots if you are keen to buy.

Rev up the appearance of your house

When you explore new housing developments in Kelowna and Fraser Valley while searching for an ideal lot for your house, you need to take a panoramic view. A corner lot property is something that several buyers prefer due to the aesthetics and the appearance of the house. Well, it is going to be equally high on functionality but the only thing is that you will have a house that offers you a striking balance of looks and the comfort and convenience of living.
With that said, owning a home in a corner lot is like getting a magnificent opportunity to enjoy living with a lot of open space in the surroundings. Make sure you analyse the pros and cons of buying a corner lot property to maximise the advantages.