Things to Consider When Buying a Rental Property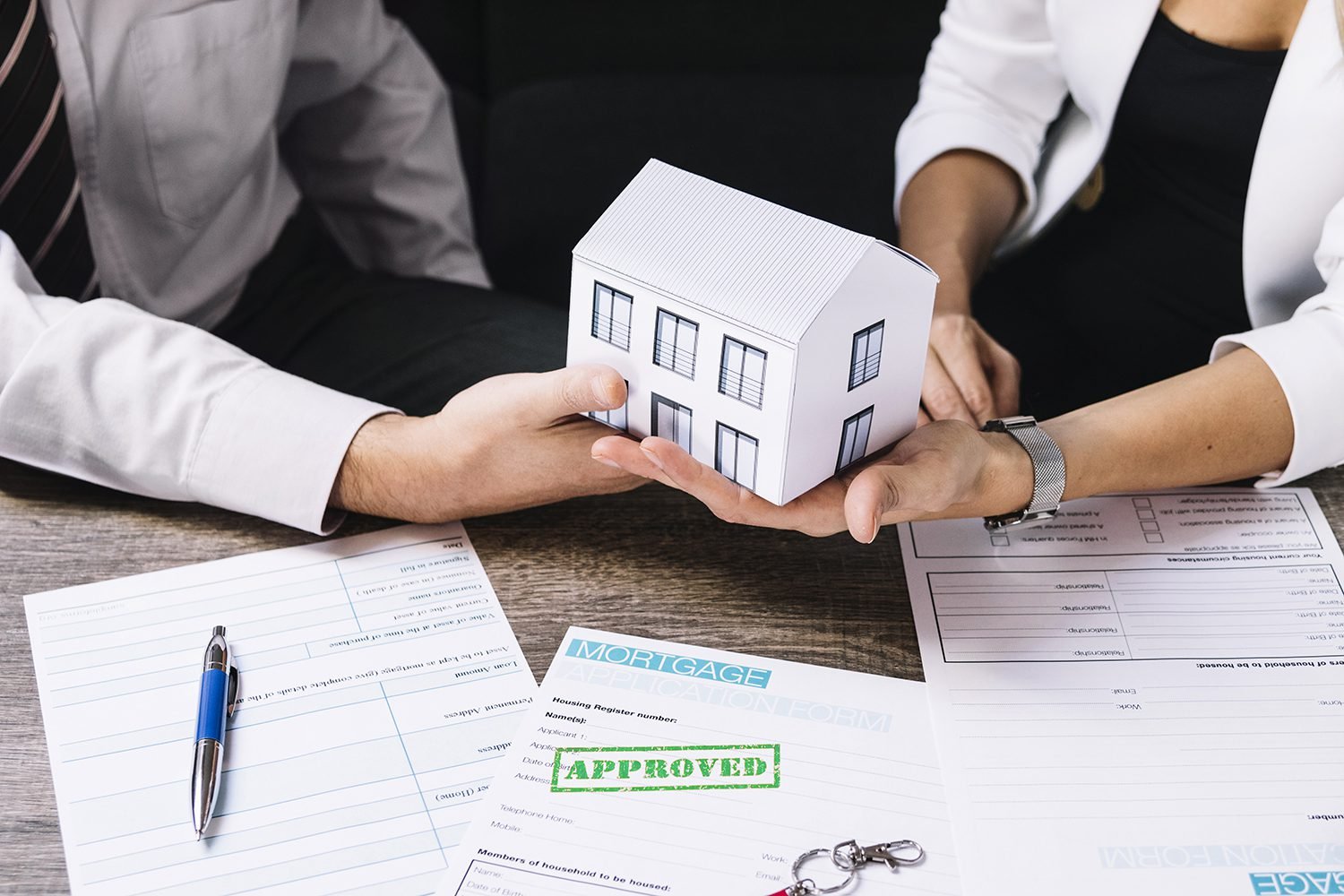 Buying a rental property is a significant decision with so many things to handle. Moreover, the financial implications are also big. From finding an appropriate location to figuring out how much you need to pay, you need to make a smart investment decision. Not every home makes a good rental property and maximizes your return. Therefore, you need to take the right steps when investing in a rental property. So, are you ready to generate wealth from your property investment? Here are steps to consider when buying a rental property.
Factors to consider when buying a rental property
Researching the options
Buying a house and renting it out may not be the recipe for success when you are looking forward to generating rental income. There is a lot you need to research you need to do before investing. Are you trying to buy a single home or does the property needs to be for a multifamily living? What is your price range? Do you need a real estate agent or want to manage everything on your own? While a rental property may fetch you rewards, make sure you do not become involved in a wrong investment. So, do your homework first before implementing the ideas.
Rev up your finances
A majority of real estate investors consider the option of debt when investing in a rental property. But if you are not comfortable with debts and already have a lot under your belt, you may need to arrange finances from another option. Find out what you need to qualify for a mortgage and a better option is paying off your existing debts first. Remember that buying a property also coincides with different expenses. So, you need to step ahead and get your finances to make the right decision.
Choose the best location
One of the most important steps to buy a rental property is choosing the best location. A golden rule should be to invest in a property that is close to areas that generate value and demand or are close to desirable locations. The location you pick will determine the price and how everything else in this movement will move forward. So, make sure you pick the right location before buying.
Arrange the down payment
If you are acquiring a mortgage to buy a rental property, be sure to arrange the down payment first. Unlike the smaller percentage of down payment you need for a residential home, it is higher for investment properties, about 20% to 50%.
Research the rental market
When buying a rental property, you need to have the statistics ready. For instance, you need to find out the average rent for properties in the area you choose. What is the tendency of renting houses in that location? What sizes of homes do tenants prefer buying in that area? The rental rates are likely to affect your bottom line. Ideally, you need to search for properties with high average rent and low vacancy rates to maximize the return.
Becoming a landlord involves a lot of tasks. While performing those tasks can be rewarding, it is often too intimidating. Knowing what kind of a deal you are getting into makes sense and allows you to diversify your income with good rental rates.